roulette royale unshakably Arizona TSS LLC offers the 8-hour Traffic Survival School (TSS) class mandated by ADOT Motor Vehicle Division (MVD), managed by Arizona Chapter National Safety Council (ACNSC).
Learn More
Arizona TSS LLC, a division of Discount Traffic Survival School, offers classes in Phoenix, AZ and soon in these Arizona cities:
Virtual option no longer available! Call your local rep to voice your desire to see this class offered virtually.
Learn More
Class is 8:00 AM to 4:30 PM
Bring to class:
TSS Paperwork
Photo ID
$160 cash or money order
Our Message
Originally established in 2000, Arizona TSS LLC is a licensed ADOT Motor Vehicle Division (MVD) traffic survival school and is dedicated to teaching roadway safety through classroom instruction. Our licensed instructors keep the eight-hour class interesting and virtually painless! Our goal is to offer newer drivers the knowledge necessary to be safe behind the wheel and provide seasoned drivers valuable tools to get back on to the road safely.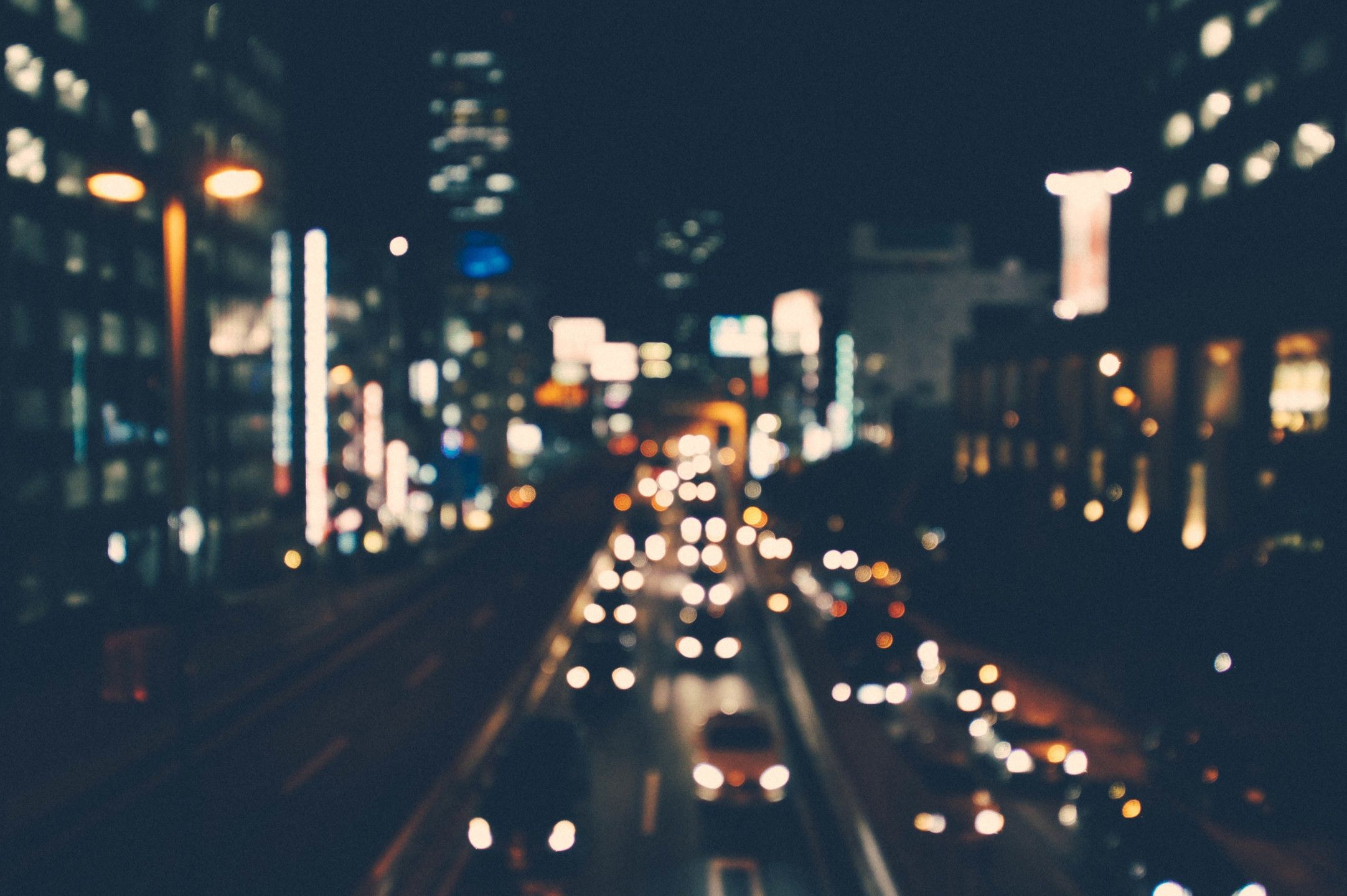 In-Person Classes:
Phoenix - Sat, Oct 2nd
Phoenix - Wed, Oct 6th
Phoenix - Sun, Oct 17th
Phoenix - Thu, Oct 21st
Phoenix - Sat, Oct 30th
Phoenix - Fri, Nov 5th
Phoenix - Sat, Nov 13th
Virtual Classes:
No more virtual classes!
In-person only
Visit Discount Traffic
Survival School for more
class locations and dates.
Questions? Send us a line!
Or Call Us at 602-499-0669
Have an awesome day 🙂